Community Connections
Greetings!
Welcome to the Sarasota County Community Connections e-newsletter. Please share this e-newsletter with family, friends and neighbors. Contact us if you have questions, ideas for articles, or feedback on the system, at
communityconnections@scgov.net
'Band Bash' this Saturday!
One of the coolest additions to Selby Library's recent renovation is the new Teen Center, complete with work stations and materials created especially for teens.
Now it's time to party
, with some of the area's hottest local bands and DJs.
Here's the lineup.
Holiday office closings
Most Sarasota County government offices and services, including libraries, the History Center and recreation centers, will be closed Monday, Jan. 16, for the Dr. Martin Luther King Jr. Day holiday.
Here is a complete list of closings
.
Planning Commission filling three vacancies
Sarasota County is accepting applications for
three vacancies on the Planning Commission
. Each vacancy is for a four-year term. All applications must be filed by Jan. 6.
Culture never tasted this good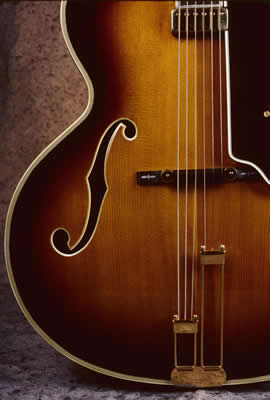 Sample Venice's best cuisine, visit the finest attractions, and cut a major rug, all in a single night, during
"A Taste of Culture."
This progressive dinner starts at 6 p.m. Saturday, Jan. 7, at the Venice Archives, and concludes at the Venice Community Center with after-dinner refreshments and dancing.
Logic and accuracy testing
The Supervisor of Elections ivites you to observe the logic and accuracy testing of the county's voting and tabulating equipment that will be used in the Jan. 31 Presidential Primary.
Absentee ballots mailed
Absentee ballots for the Jan. 31 Presidential Primary were mailed Dec. 30. Under Florida law, all eligible voters may request a vote by mail ballot. Here's how to get yours.