Floating wheelchairs...
Floating wheelchairs to debut at Sarasota County beaches
People who use wheelchairs and other assistive devices for mobility can now enjoy the waters at some of Sarasota County's award winning beaches. Sarasota County Parks and Recreation will debut its new floating wheelchairs at a press conference, 10 a.m., Thursday, Oct. 28, 2010 at Siesta Beach Pavilion, 948 Beach Road, Siesta Key. The Mobi-Chair will be available free of charge at Siesta Beach, Lido Beach, Lido Beach, Nokomis Beach, Venice Beach and Manasota Beach. No advanced registration will be required to use the chairs.
(MORE)
The first international street-painting festival in the United States comes to Sarasota
Never before has such talent in street-painting come together into one location in America, until now for the Sarasota Chalk Festival. More than 250 street-painters from the United States, Italy, Germany, Mexico, Netherlands and Slovenia will work on their hands and knees for two days along south Pineapple Avenue in Historic Burns Square to create masterpieces that are all the more magnificent for their vulnerable, short-lived beauty.
In its third season the Sarasota Chalk Festival anticipates 40,000 visitors along a seven-block stretch of downtown Sarasota on October 30 and 31, 2010, from 8 a.m. to midnight. (MORE)
Animal Services holds fall Adopt-a-thon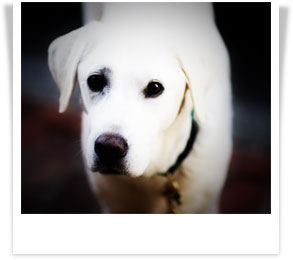 Sarasota County Sheriff's Office Animal Services will hold its fall Adopt-a-thon on Saturday,
October 16, between 10 a.m. and 3 p.m. Animal Services is located at 8451 Bee Ridge
Road (across from Rothenbach Park, east of I-75). (MORE)