Community Connections This Week
Government sets schedule for Dr. Martin Luther King Jr. holiday
Most Sarasota County government offices will be closed Monday, Jan. 17, in observance of the national holiday that celebrates the birthday of Dr. Martin Luther King Jr.
Sarasota County gets 'AAA' general obligation rating from Standard & Poor's
Standard & Poor's Rating Services for the first time has given Sarasota County's general obligation debt a rating of "AAA." Only 66 other counties in the country have achieved S&P's highest rating. (MORE)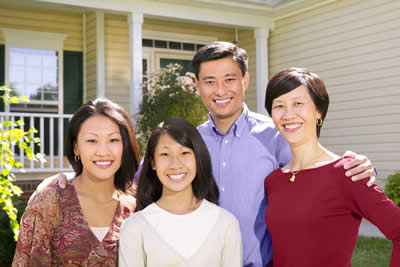 Free community association leadership conference
Sarasota County Neighborhood Services invites residents to attend a free community association leadership conference scheduled 8:30 a. m.-12:30 p.m. Saturday, Feb. 5, at the Hyatt Regency Sarasota, 1000 Boulevard of the Arts, Sarasota.
The county will have an information table at the event and is partnering with Becker & Poliakoff, which is hosting the conference.
The forum is designed for owners of single-family homes, condominiums, cooperatives and time share units; property managers; and board members of community, homeowners and condominium associations, among others.
New legislation affecting community and homeowners associations, as well as laws regarding construction, foreclosures and fee collections are among the topics to be covered.
For more information or to register online visit www.becker-poliakoff.com/events/ca/ or call Susan Reyes at 941-366-8826.
County Cattlemen Road offices to close for relocation
Sarasota County government offices located at 1301 Cattlemen Road in Sarasota will close at noon Thursday, Jan. 20, and remain closed Friday, Jan. 21, so the county can relocate and consolidate those operations at 1001 Sarasota Center Blvd. in the Sarasota International Trade Center off Fruitville Road. (MORE)