Community Connections
Regional Collaboration Initiative Announced
The DEAL, a major regional collaboration initiative was announced today by three of Southwest Florida's biggest players: Schroeder-Manatee Ranch Inc. (SMR), developer of the award-wining master-planned community of Lakewood Ranch; State College of Florida, Manatee-Sarasota; Gulf Coast Community Foundation of Venice, Florida's largest community foundation

. (MORE)
Public Notice: Neighborhood Stabilization Program 3
The city of Sarasota's and Sarasota County's Neighborhood Stabilization Program 3 (NSP3) applications have been posted for public review and comment. (MORE)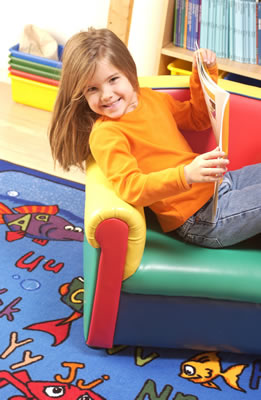 Smile and say cheese for libraries' 'Snapshot Day'

Sarasota County libraries will participate in "Snapshot: A Day in the Life of Florida Libraries" on Tuesday, Jan. 25.

The statewide project will illustrate the importance of libraries for Florida's citizens through collection of statistics, stories and photographs, and also how much fun people are having at their local library. (MORE)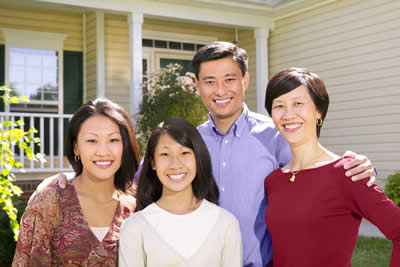 Free community association leadership conference
Sarasota County Neighborhood Services invites residents to attend a free community association leadership conference scheduled 8:30 a. m.-12:30 p.m. Saturday, Feb. 5, at the Hyatt Regency Sarasota, 1000 Boulevard of the Arts, Sarasota.
The county will have an information table at the event and is partnering with Becker & Poliakoff, which is hosting the conference.
The forum is designed for owners of single-family homes, condominiums, cooperatives and time share units; property managers; and board members of community, homeowners and condominium associations, among others.
New legislation affecting community and homeowners associations, as well as laws regarding construction, foreclosures and fee collections are among the topics to be covered.
For more information or to register online visit www.becker-poliakoff.com/events/ca/ or call Susan Reyes at 941-366-8826.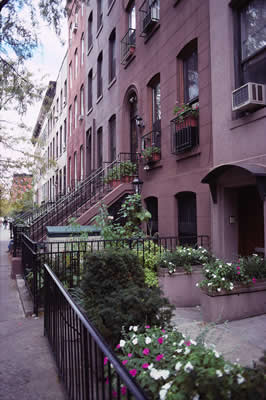 Attend a free condominium educational seminar
Sarasota County is partnering with the state Division of Florida Condominiums, Timeshares and Mobile Homes on a free educational seminar that will cover condominium board member responsibilities and financial reporting. (MORE)