Sarasota County Announcements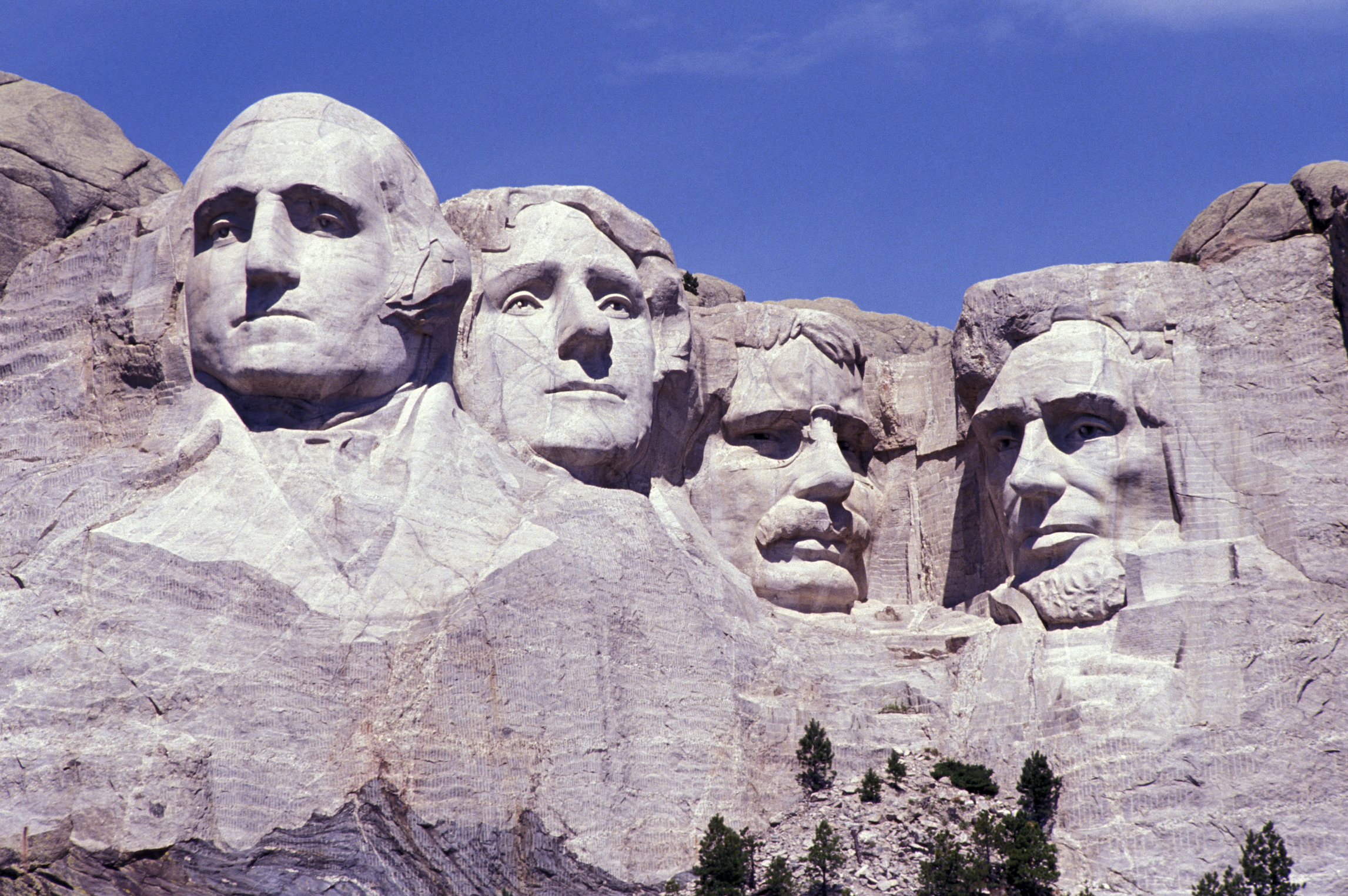 County offices closed for Presidents Day holiday
Most Sarasota County government offices will be closed Monday, Feb. 21, to observe the national holiday that celebrates Presidents Day.
All Sarasota County libraries will be closed. (
MORE
)
2011 Sarasota Invitational Regatta to host charity event
When competitive rowers take to the waters of Nathan Benderson Park, 2500 Honore Ave., Sarasota, for the 2011 Sarasota Invitational Regatta on Feb. 26-27, they will be competing for more than trophies. Rowers from the U.S. National Team, Olympians and future Olympians will participate in the charity portion of the two-day event to raise money for an adaptive rowing program designed to introduce individuals with physical and/or mental challenges to the sport. (MORE)
Sarasota County named a Tree City USA for 20th year
Known for its reputation of protecting the natural environment, Sarasota County again has earned the designation as a Tree City USA for 2010, the 20th consecutive year it qualified for the award. (MORE)
Free rain barrel workshop offered at Woodmere Park
Sarasota County Extension Service will offer a free rain barrel workshop at 10 a.m. Saturday, Feb. 19, at Woodmere Park, 3951 Woodmere Park Blvd., Venice.

Rainwater harvesting can reduce the use of potable water and yield cost savings on water and wastewater utility bills. Rain barrels help to reduce stormwater runoff by diverting and storing runoff from impervious areas such as roofs. (MORE)
Construction and Demolition Recycling Center changing hours
The Sarasota County Construction and Demolition Recycling Center, 4000 Knights Trail Road, Nokomis, is changing its operating hours on Saturdays only.
Beginning Saturday, March 5, construction and demolition debris will only be accepted from 8 a.m.-2 p.m. (MORE)